Elevate Your Arts School Application: Expert Consulting for Portfolio Excellence
We are a team of professional consultants dedicated to guiding aspiring artists through the intricacies of art school applications. Graduating from schools like Parsons and UAL, we possess an in-depth knowledge of arts education and a proven track record of placing students in prestigious arts institutions worldwide.
Get into your dream school with us.
At Quintessential, we specialise in guiding aspiring artists, performers, and creatives to secure coveted spots in the most esteemed arts programs across the United States and the United Kingdom. With a team of experienced mentors, we offer a range of comprehensive services ranging from exploratory sessions for primary school students to portfolio-building for pre-tertiary students.
Programme Objectives
Our Arts School portfolio-building programme is designed to help you embark on a journey across various disciplines, uncovering your unique artistic voice.
Expert guidance to help build your portfolio and stand out in the arts applications
Mentorship with specialised resources for skill enhancement in various art fields

All-in-one solution for top arts universities in the UK, US, and Singapore.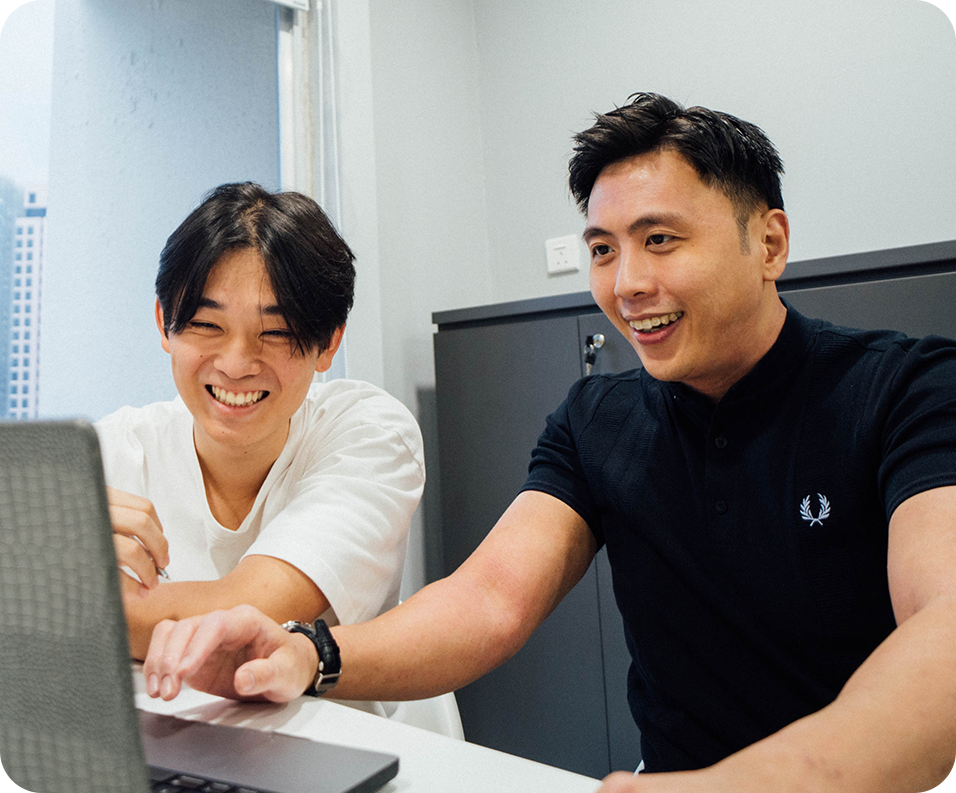 Assist students in identifying the best-fit universities for their academic and career goals
Guide students in preparing strong applications and portfolios that showcase their unique strengths and achievements

Provide students with skills training for essays, interviews, and test prep
The Quintessential Difference
Fashion Design
We guide you in selecting a diverse range of sketches, concept boards, and finished garments, ensuring each piece highlights your versatility, innovation, and attention to detail.
Game Design
Our experts help you build a portfolio that showcases game prototypes, design documentation, and narrative elements. This demonstrates your technical expertise and storytelling prowess, crucial elements in game design.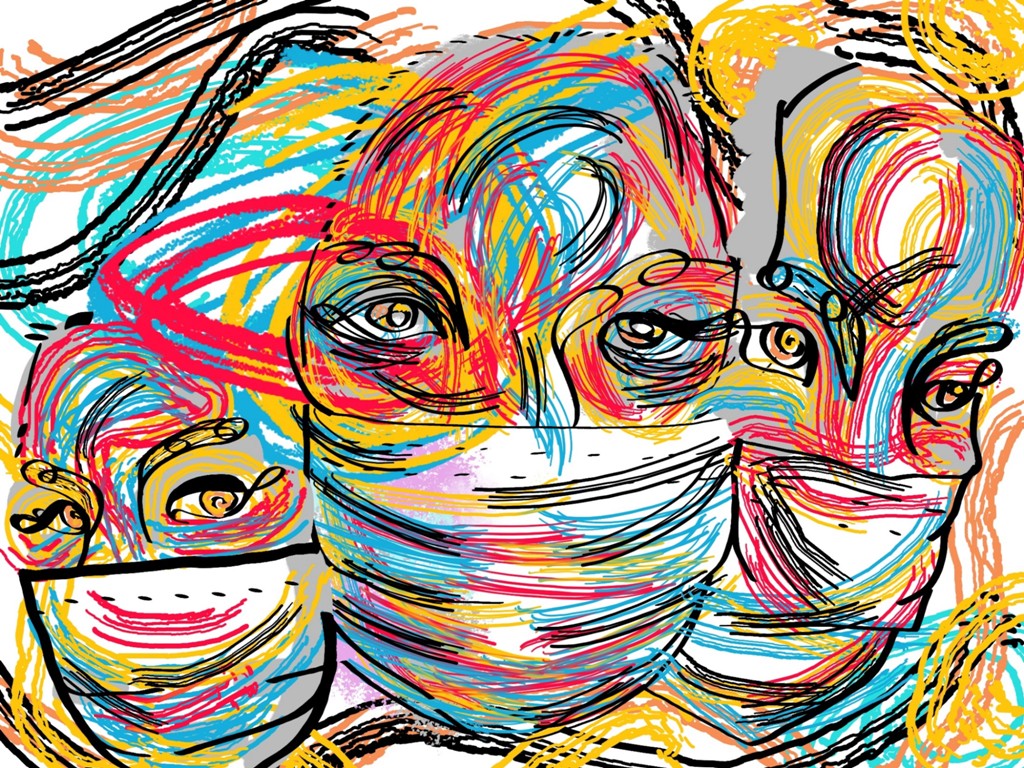 Fine Arts
Together, we curate a selection of paintings, sculptures, and multimedia pieces that not only demonstrate your technical proficiency, but also showcase your unique artistic voice and conceptual thinking.
Architecture Design
With our support, you'll present architectural drawings, design projects, and 3D models that highlight your creativity and technical proficiency in spatial design.
Graphic Design
We assist in compiling a portfolio that balances digital and traditional mediums. This showcases branding projects, layout designs, and illustrative works.
UI/UX Design
Expert guidance on user interface projects, user experience concepts, and interactive design, we offer a comprehensive view of your expertise in creating engaging digital experiences.
163
Top 20 US college acceptances
163
Top 20 US colleges acceptances
J. T.
Cambridge, King's College, Medicine
The interview preparation was challenging but incredibly rewarding. My mentor, Dr Leon, provided detailed feedback on my answering framework and medical knowledge. With his help, I was able to refine my answers and articulate my thoughts. My mentors also helped me to refine my UCAS essay and prepare for scholarship interviews. Their dedication helped me greatly and I believe the skills I learnt will help me beyond my college years.
Previous School: ACS (Independent)
J. L.
UC Berkeley, International Relations
When I joined the program as a sophomore, I had little idea about my college choices and career aspirations. My mentors gave me valuable insights on different career paths. With their guidance, I was able to secure my attachment to write for PSCORE, where I gained practical experience and developed a deeper understanding of International Relations. Through my mentors' support, I was able to develop my public speaking skills for my interviews.
Previous School: Stamford American School
J. T.
Oxford, Balliol College, Economics and Management
Throughout my interview preparation, my mentors provided incisive feedback that improved my abilities for critical analysis and answering framework which helped alot in my actual interviews. The guidance they offer also extends to my Oxford TSA prep and I am very grateful.
Previous School: ACS (Independent)
Z C. C.
Cambridge, Wolfson College, Law
I enrolled in QC's Early Years programme when I was 15 years old. Through my sessions with various mentors, I met key objectives, such as participating in law clerical work at the Meet My MP sessions, volunteering for the Humanitarian Organisation for Migration (HOME), and took up job shadowing at Drew and Napier.
Previous School: Raffles Institution