- submit your essay today -
We will provide a comprehensive essay review within 3 hours. Guaranteed.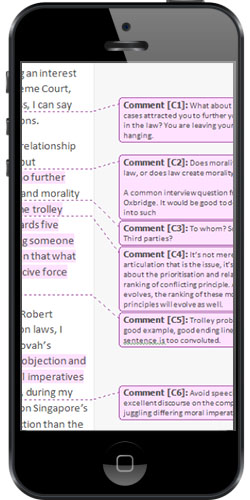 Our essay review service is competitively priced. With our expertise, you are guaranteed a successful essay for your dream college. By far, we have guided hundreds of students in the US/UK admissions to Cambridge, Oxford and the Ivy League.
Your work will be returned in Microsoft Word form with comments for convenient editing.
"QConsultancy is the best choice that I made for my college admissions."
QConsultancy's Essay Review
We charge a flat fee of SGD $200.00 per essay for both US Common App and UK UCAS applications. Our experts in each area would review your essay accordingly and return it to you within 3 day. Note that payment will be via internet transfer.