International School Placement
We engage our students to understand their goals, vision, areas of interest and needs. With that understanding in mind, we seek out suitable schools and learning environment to help our students flourish.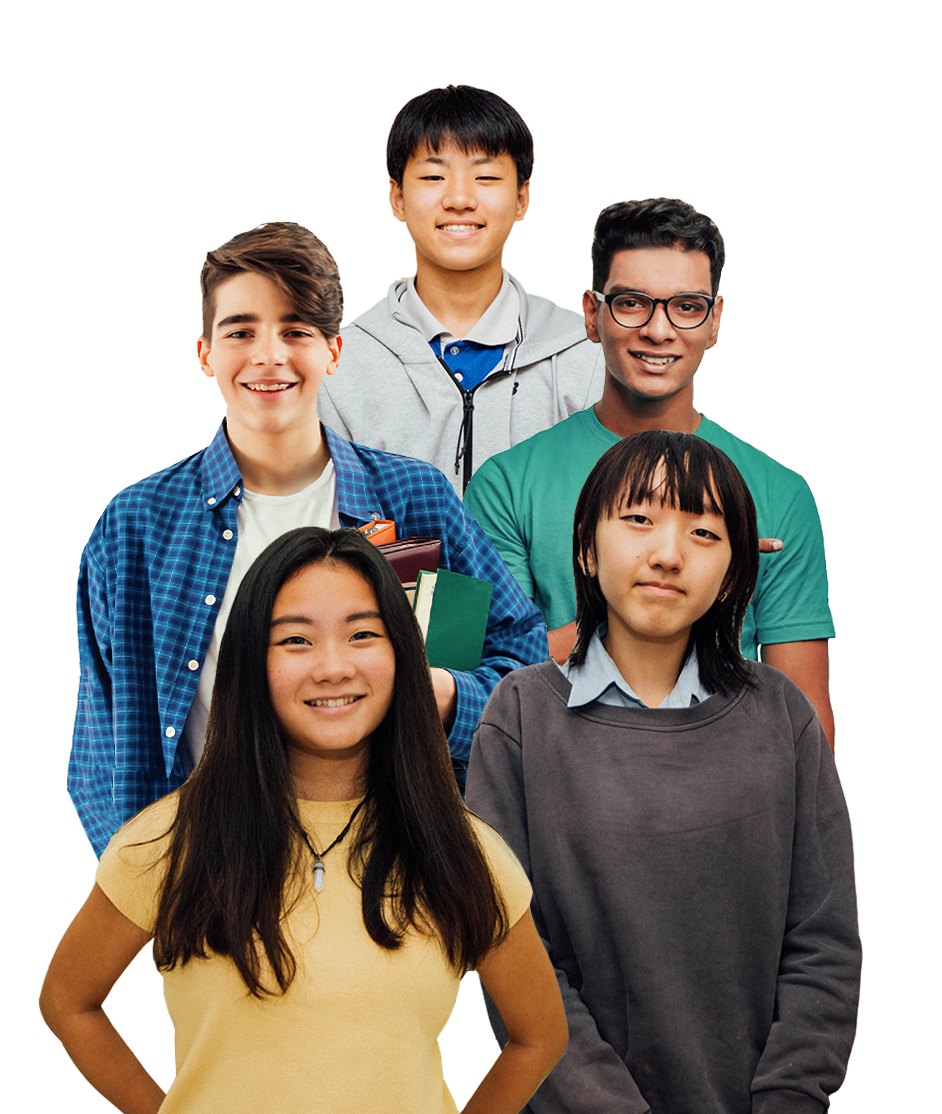 Media Feature
Quintessential was proudly featured in various national media like The Straits Times, Channel 5, SPH Radio, Kiss92FM, and more.