LAW SCHOOL APPLICATION CONSULTING
As a respected professional degree, Law or Jurisprudence is prestigious and competitive (<10% in top universities). The application process is exceptionally grueling compared to other courses. Without stellar grades, relevant community service and internships, research projects, maturity, good EQ and leadership qualities and masterful guidance, it can be near impossible a dream for many.
Quintessential Consultancy (QC) is the leading university application provider in Singapore and has a strong track record of helping students enter into law in their dream universities locally and overseas. Examples include Oxford, Cambridge, Imperial, Edinburgh, UCL, Kings, NUS, SMU and more. Over the years, QC has successfully helped a range of students -from borderline grades, repeat attempts and even valedictorians aiming for private and public scholarships.
SETTING THE GOLD STANDARD
Conducted by
Practising Lawyers
Graduates from leading law schools from the United Kingdom and Singapore
First-hand experience in the legal field
Professional advisory on the admission process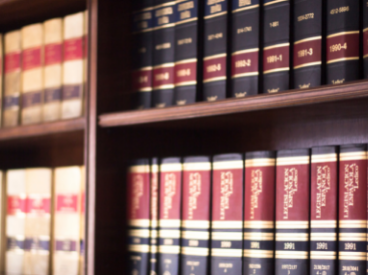 Hallmark Proprietary Curriculum
Developed by lawyers and legal professionals
Review critical legal theories
Introduce supplementary concepts
Hone critical thinking & essay writing skills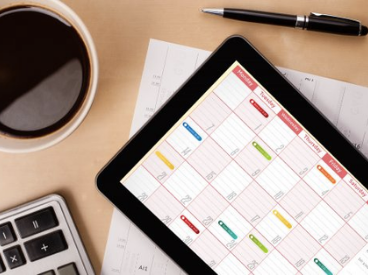 Comprehensive University
Application Roadmap
Develop a holistic university admission plan
Construct a rigorous back-up school plan
Considers each universities distinct nuances
Personalised for each applicant
MEDIA FEATURE
Quintessential was proudly featured in various national media like The Straits Times, Channel 5, SPH Radio, Kiss92FM, and more.

LAW SCHOOL ADMISSION COURSE
We specialise in Singapore, UK, and Australia Law School admissions. Our students work with a diverse team of practising lawyers and professional consultants on a 1:1 basis.
QC offers 4 courses to address each component of the admissions process. One may opt for a single programme, or the entire programme from start-to-end.
SUMMARY OF LAW SCHOOL APPLICATIONS
Headstart Mentoring & Portfolio Building

Entrance test preparation for the LNAT

Interview training for the SJT/FSA/MMI
Application Deadline: 19 March 2021
Headstart Mentoring & Portfolio Building

UCAS Personal Statement

Entrance Test Preparation for the LNAT & CLT

Interview training for the SJT/FSA/MMI
Application Deadline:
15 October 2021 (UK)
March 2021 (Ireland)
Headstart Mentoring & Portfolio Building

Personal Statement (only applies for selected universities)

Entrance Test Preparation for the ISAT/LSAT

Interview training for the MMI
Application Deadline: March-April 2021
GET AHEAD WITH YOUR LAW SCHOOL APPLICATION JOURNEY.
Your winning law school application starts with QC today. Receive extensive guidance from a personalised team of mentors and university advisors, and craft a top-scoring law school application today.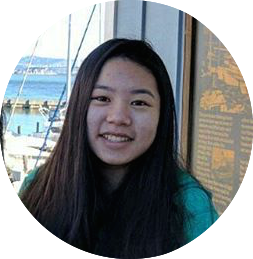 Quintessential has been very thorough with my applications. Unlike other agencies, my mentors were actual lawyers working in top international law firms. They gave me great insights as to how law worked, the career paths and the preparation needed. QC helped shape my portfolio, covering my blind spots and helped me greatly with the entrance test essays and interviews with astute insights and frameworks. I would highly recommend QC to anybody needing help with their university admissions.
SOPHIA K
National University of Singapore, Law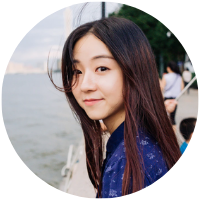 QC has helped me greatly in my application to Oxford Law, from deciding on Oxford to preparing for the LNATs and interviews. While I was confident of my grades, QC helped me ace the applications for me by providing great mentors, some of whom were also Oxford alumni. They helped me to understand what interviewers were really looking for and the bar required for LNAT and interviews. They were also knowledgeable about which colleges in Oxford had better success rate for International students from Korea.
JIMIN
University of Oxford, Law