MEET OUR MENTORS
We believe students excel in school and in life through an immersive culture of professional mentoring and lifelong guidance. Hence, we go beyond academics and continually design highly effective programs to offer holistic support to all facets of each child's academic journey. 
QC's mentoring programmes set the foundation for a competitive headstart that widens one's social network, provides exposure to opportunities, and a chance to work with the industry's best. Each QC mentor is a graduate of a top university, has extensive experience working with a diverse group of students, and a winning record of admissions success.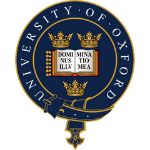 JASON N
University of Oxford
Economics and Management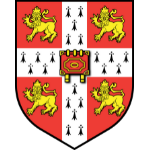 SHEREEN G
University of Cambridge
Computer Sciences
DANNY Y
Northwestern University
Computer Sciences
CHARLOTTE Q
Columbia University
Natural Sciences
FUNG T
University of California, Berkeley
Psychology
HOW A
Duke University
Mechanical Engineering
DANNY H
London School of Economics
Economics
JAMES L
Harvard University
Economics
LEON K
National University of Singapore
Medicine
CECILIA S
New York University
English and American Literature
DONOVAN G
Massachusetts Institute of Technology
Finance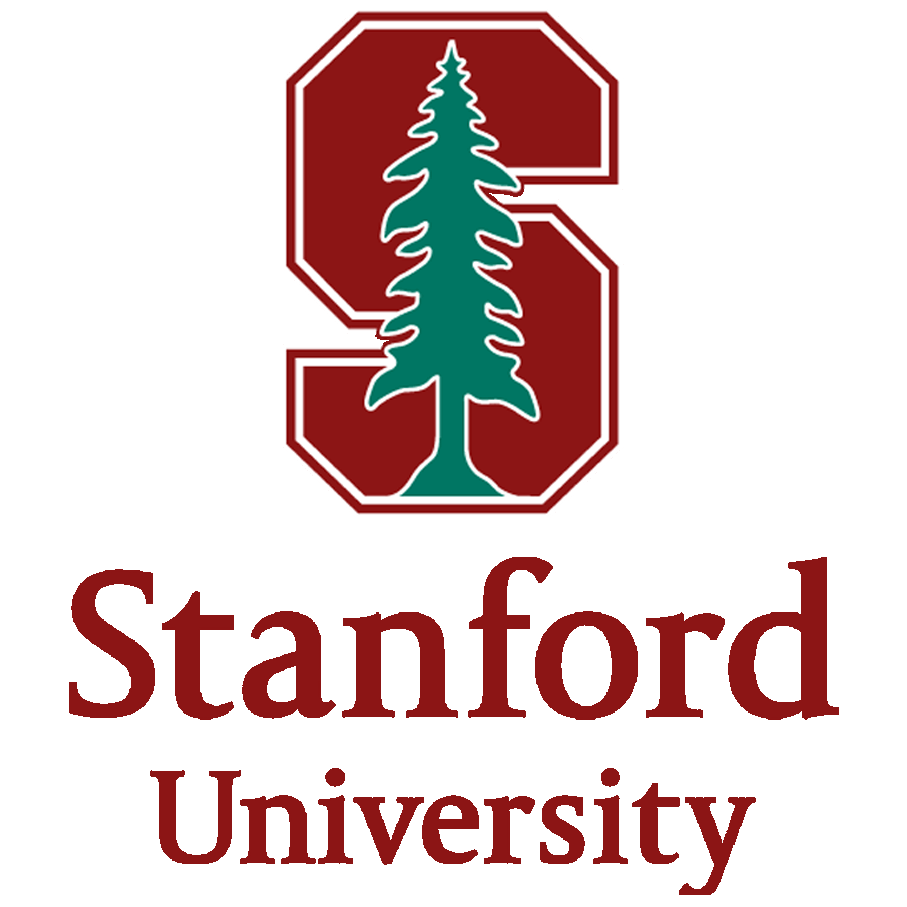 JONATHAN C
Stanford University
Computer Science
PARTNER WITH INDUSTRY EXPERTS & ACCOMPLISHED MENTORS.
Craft a winning university applications today.