US UNIVERSITY CONSULTING
The Quintessential Consultancy team has many experienced graduates and current students at elite American universities such as Yale, Harvard, and Berkeley. With an industry leading track record, QC is in the perfect position to help students improve their Common-apps and supplementary applications. Our mentors will give insider insights and knowledge to help QC mentees achieve their university dreams.
APPLICATION REQUIREMENTS
Predicted Results
Used in place of final exam grades
Obtained from teachers
Crucial to meet the cut-off requirements of each university
Character Referee
Recommendation of your academic abilities
Ideally written by a recent teacher.
You have to invite your teacher/counsellor via your unique CommonApps ID.
Entrance Test
SAT 1 , SAT 2 subject tests and APs are encouraged
ACTs are an alternative
Curriculum Vitae
Also called a resume
One-page long
Provides an overview of academic and non-academic activities
CommonApps/Supp
Compulsory CommonApps and Supplementary Essays Prompts need to be completed
Should showcase one's academic potential and zest to contribute to greater causes.
Alumni Interview
Required for U.S university courses
Used to determine interviewees aptitude and suitability for the specific university
US UNIVERSITY APPLICATION TIMELINE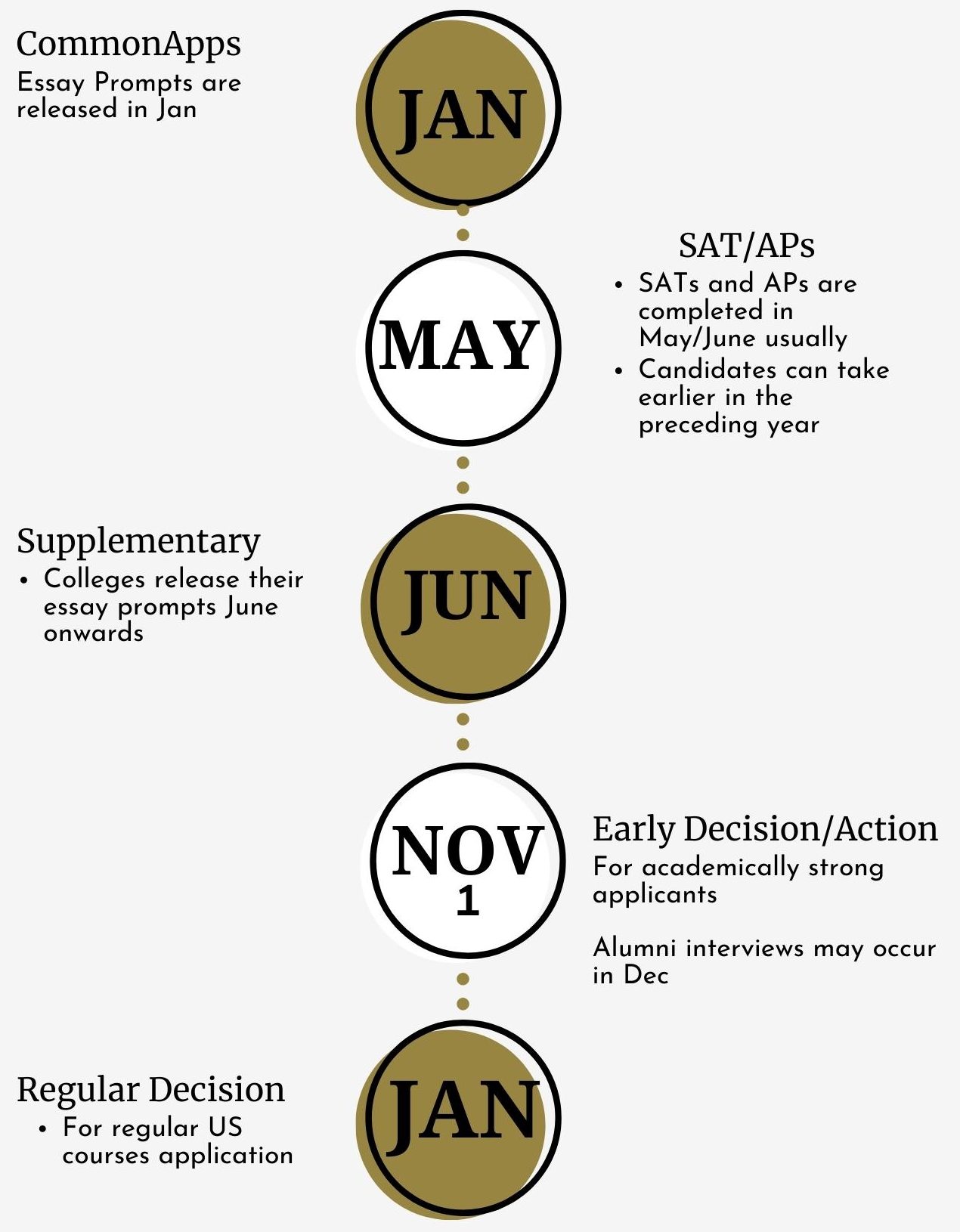 SECURE A SPOT IN YOUR DREAM UNIVERSITY TODAY.
Breeze through your university admission process with the help of QC today. Our team of dedicated Oxbridge mentors will guide you from start to end, helping you successfully enrol into your dream university.
Si Hyuk applied Columbia as his Early Decision choice, with a predicted IB score of 44. He approached QC for help on his personal statements and college selections. He was initially wait listed and we worked to enhance the applications over two months to improve chances of acceptance. This included organising a well planned service trip and taking up two professional Java courses to craft a compelling university application.
SI HYUK
Columbia University, Engineering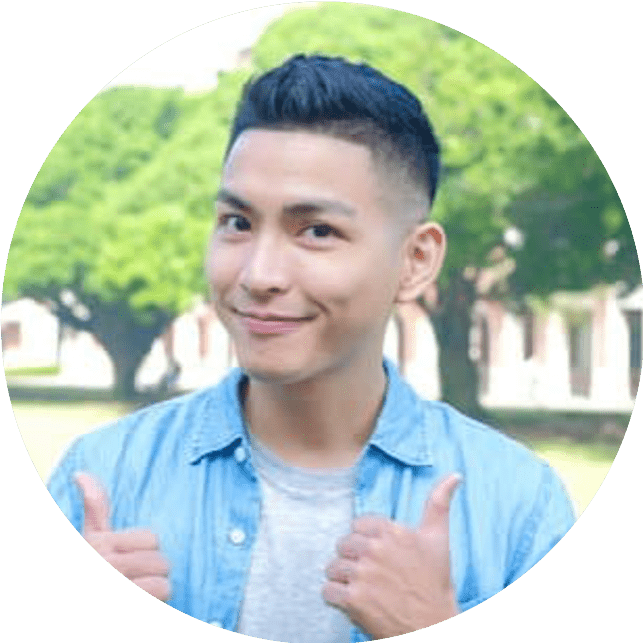 Cheng studied at a local public school in Liaoning, Shenyang. He attempted the SAT three times, scoring a 1420 on his final attempt. Uncertain of his writing abilities, he approached QC for a six school application to pursue Computer Sciences in America. With four mentors onboard, we worked through two months to brainstorm and put up a convincing application for him to qualify for the likes of New York University.
CHENG
New York University, Computer Science